Tamil Nadu Urological Research Center Ltd. ( TNURC- Kidney Stone Clinic ) is dedicated to provide state of the art care for Kidney stone utilizing Extra Corporeal Shock Wave Lithotripsy treatment (ESWL) – Established in the year 1993.
Our priority is to treat stones by non-invasive manner and advice methods to prevent future recurrences.
Small kidney stones will frequently pass on their own but if intervention is necessary, our Urologists are leaders in developing techniques to minimize the discomfort and complications associated with their treatment. Once the stones are removed our urologist will advice methods for recurrence stone based on the stone composition using a combination of medical dietary regimen and regular follow up.
We strive to provide quality care for stone patients at an affordable cost.
Tamil Nadu Urological Research Center has been uniquely committed to treat urinary stones since 1993.
We treat all persons with dignity, hospitality and compassion.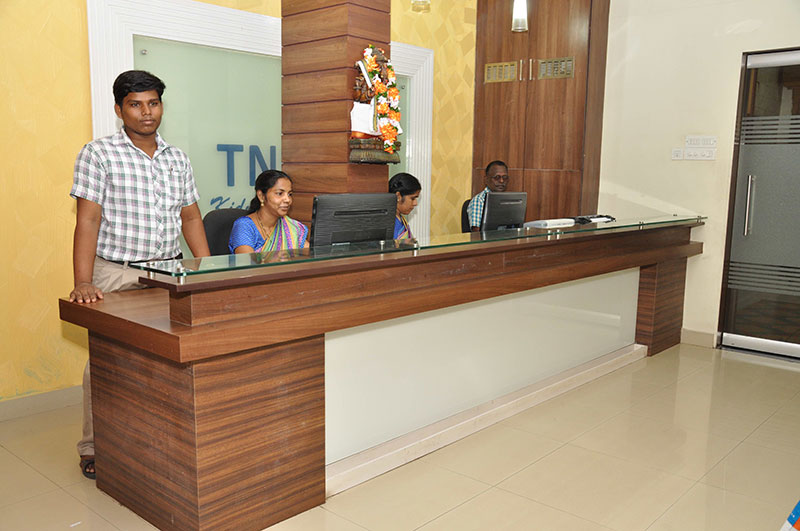 FREQUENTLY ASKED QUESTIONS
The following are the frequently asked questions answered by
Dr. C. Chinnaswami, M.S., M.Ch, F.R.C.S., Chairman, TNURC, Kidney Stone Clinic, Ch ennai.
Find Out More